Our company offers experience gained over a period of 10 years. Our coordinators have worked at construction sites of Poland's largest and most recognisable Shopping Mall.
The team is made up of individuals with different educational background, which helps them efficiently get involved in the construction project of the facility.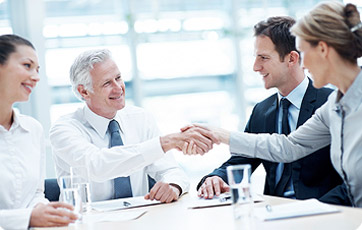 In our offer, you will find a number of tenant coordination options, from representing the contracting party in contacts with tenants and the general contractor, to coordinating and reviewing tenants' design documentation in terms of compliance with the guidelines of the tenant's manual, to organising hand-overs of commercial space and providing comprehensive cost control for tenants' additional works.
With ELIOT COLLINS's professional approach and desire for growth, working with us will not only support your Investment Project's construction process but will also contribute to proper development of your further business relations with tenants at the stage of your joint commercial activities.
We work with companies such as:
Galeria Miodowa
Kluczbork